MOVE

YOUR BODY,


CONQUER

LIFE,


LIVE.
A shame-free gym where women and cancer survivors can discover their own grit, strength, and confidence to conquer life.
Sign-up for a FREE consultation
Move Conquer Live is truly a safe place for women and survivors.
Because we believe shame has no place at the gym, no one will ever require body measurements and we will never ask you about your diet (your body, your business).
NO DIETS, NO MEASUREMENTS
Breast Cancer Movement Class
Strength training is one of the best things breast cancer survivors can do for themselves, during and after treatment. Yet, it is one of the scariest things to start alone. This class is open to men and women who have had a diagnosis.
We understand what it's like to be a beginner at the gym, and we understand all of the different ways that cancer can affect our fitness game. Our cancer survivors can feel confident they are in good hands with specially trained coaches.
OWNER – Certified Personal Trainer
Cancer Exercise Specialist
USAPL Powerlifting Coach
CPR/AED Certified  
BREAST CANCER SURVIVOR Spartan/Triathlete/Powerlifter
Hi! I'm the owner and head trainer at MCL. I absolutely love high energy workouts with plyometrics, big strength goals, and lots of high-fives.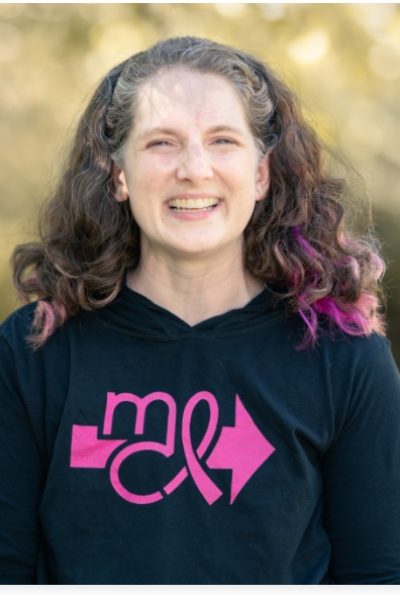 We want you to be comfortable with your gym choice. Contact us here for more information or to be added to our email list.
Training address:
Livefit Wellness Suites
7261 S Broadway #14L, Littleton, CO 80122